LaFayette Lancer Alumni Lyle Thompson named Pre-Season Player Of the Year! Congrats Lyle.

Thank you to everyone (players, parents, fans) who helped make the AppleBee's Flapjack Fundraiser a HUGE success. We hope you enjoyed your breakfast!.

The LaFayette Lacrosse Association's annual mid-winter bottle/can drive is now in progress. Drop off all of your $0.05 returnable bottles and cans at the red trailer in the Dollar General parking lot.
Sun. Feb 23rd: 8 to 10am
Sun. Mar 2nd: Noon 3pm
Email Coach Riese
Email LaFayette Lacrosse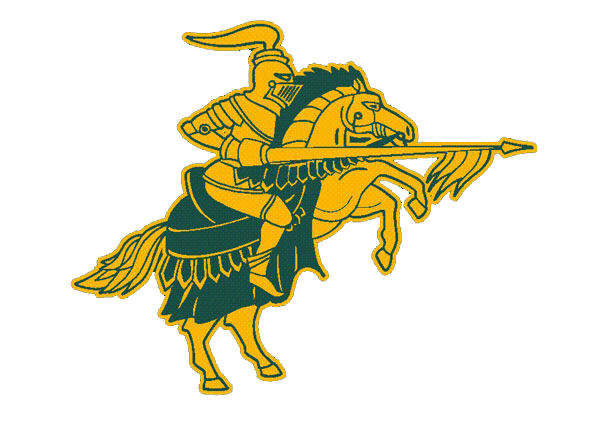 Last updated on 2/17/2014